Prof. Dr.
Sara
Burkhardt
Pro-rector of Science
Professor of Fine Arts Didactics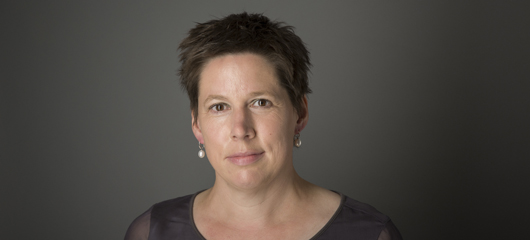 1970 Born in Hamburg. English Studies and Pedagogic Science studies at the University of Hamburg and Art Pedagogy at Braunschweig University of Art; Foundation class with Siegfried Neuenhausen: specialist class with Johannes Brus. After internship for higher teaching post, teacher of Art and English at Grootmoor Secondary School, Hamburg. 2007 Doctoral degree from Braunschweig University of Art. 2006–2010 Teacher of special tasks, Europa-Universität Flensburg. 2010–2014 Junior professor of art and didactics specialising in new media at Dresden University of Technology. Since 2008 Co-publisher of the trade journal Kunst + Unterricht (Art + Teaching). Since April 2014 Professor at BURG in the Art Faculty; since 2014 Pro-rector of Theory and Research at BURG.
Course elements
Website
Office hours
On appointment (E-Mail)