Burg Giebichenstein Staff Council
Welcome to the webinfo of the Staff Council of Burg Giebichenstein University of Art and Design Halle. Here you will find an overview of what the Staff Council does, who it represents and how or where you can contact the Staff Council.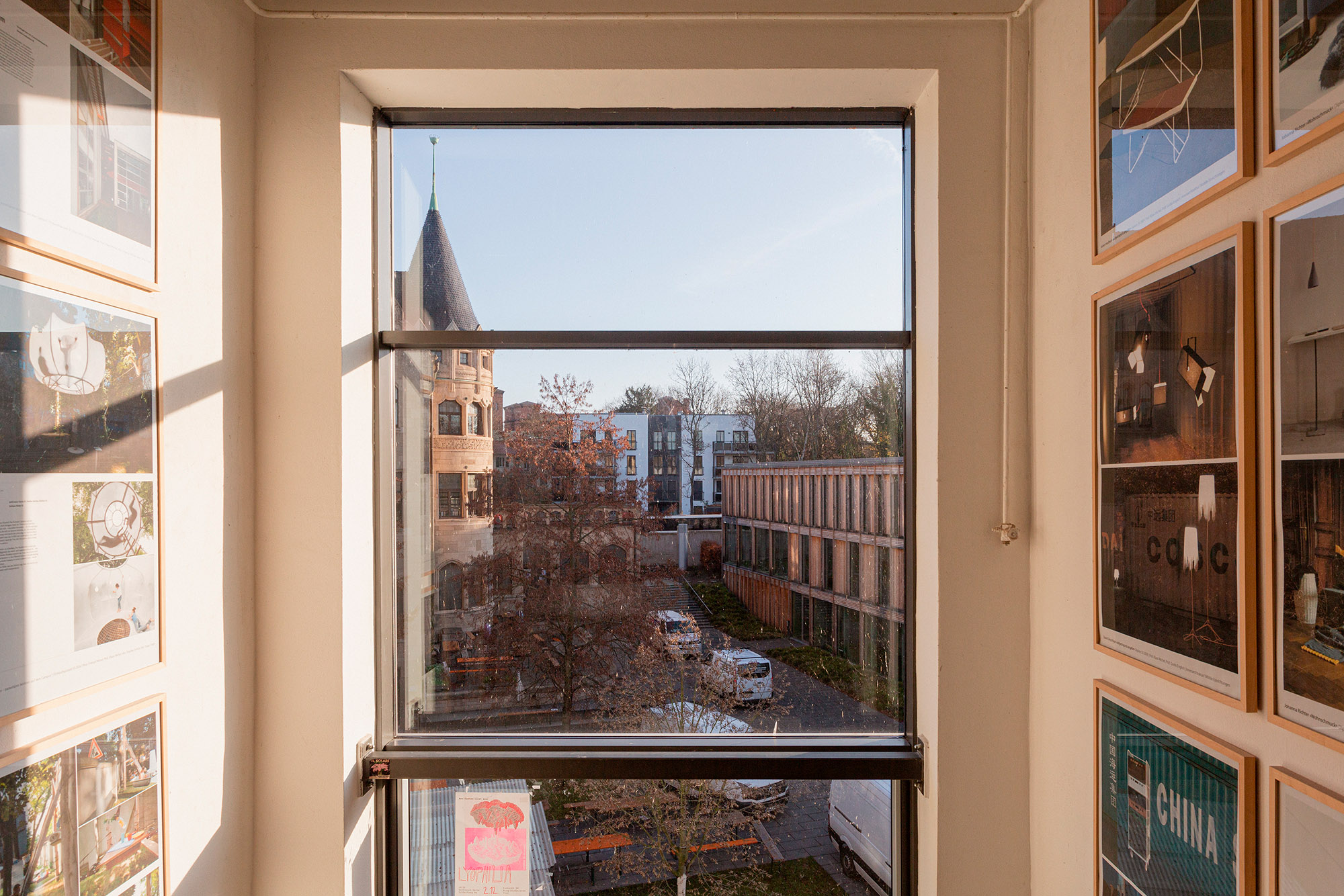 The Staff Council is newly elected every five years and is currently composed of seven members. The work of the Staff Council is regulated by the Saxony-Anhalt State Staff Representation Act (PersVG LSA) in the version published on March 16, 2004. All employed members of the university, including all student employees, can get advice by the Staff Council. We monitor compliance with collective bargaining agreements, laws and service agreements and can represent you in this context vis-à-vis the university management, the immediate management staff and colleagues.
If there are conflicts, questions, hints or suggestions - we are happy to advise, help and support you! All discussions are confidential and are subject to the obligation of secrecy in accordance with §10 of the Saxony-Anhalt State Personnel Representation Act.
Contact
Since we do the work of the staff council in addition to our actual work here at the company, there are no fixed office hours. However, you can visit us at any time at our personal workplaces or contact us by email pr(at) burg-halle. de. We will answer all your inquiries and messages as soon as possible.
Tasks
In order to exercise the rights of employees, the legislator has given the staff councils certain rights of co-determination, participation and consultation in the State Staff Representation Act.
The most important tasks of the staff council include monitoring:
of the applicable laws and ordinances,
collective bargaining agreements,
service agreements and other provisions that grant employees rights, as well as
receiving and forwarding suggestions and complaints from employees.
In addition, the Staff Council has co-determination, participation and consultation rights with respect to numerous measures taken by the department:
Hiring and grouping
Not only temporary transfer of an activity that corresponds to the job characteristics of a higher or lower remuneration or wage group
Groupings
Transfers
Reassignments
Terminations
Amendment of the employment contract
Ancillary agreements to the employment contract
Refusal or revocation of secondary employment
Continued employment beyond the age limit
Planning, design and modification of workplaces and work organization
Determination of work content and scope of work
Modification of job descriptions
Working time regulations
Establishment of vacation schedules (determination of the timing of recreational leave if no agreement is reached between the parties involved)
Measures for the prevention of service and work accidents, occupational diseases and other damage to health
Standort
Medienzentrum
Neuwerk 1
06108 Halle (Saale)
Raum 310 (Glasbau, Obergeschoss)
Postadresse
Burg Giebichenstein Kunsthochschule Halle
Personalrat
Neuwerk 7
06108 Halle (Saale)