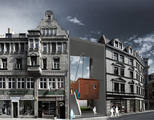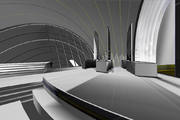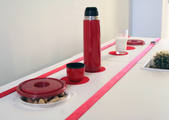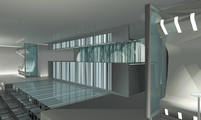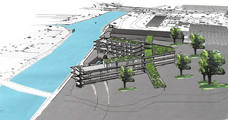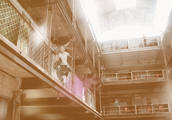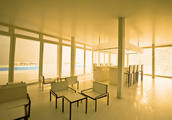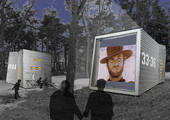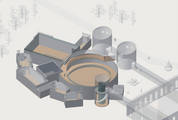 Campus Design, 'Lehrklassengebäude'
Neuwerk 7, 06108 Halle
Designing people's immediate environments
The education and training offered in the Interior Architecture course consists of a varied range of forward-looking elements. Accordingly, a broad spectrum of new areas of activity have been included in recent years in order to keep pace with the changing professional profile of interior architects.

These include the design of presentations and events, participation in the development of corporate design strategies, and the design of virtual spaces. However, the traditional area of activity for interior architects remains at the core of this training: the immediate environment of people, of individuals. The development of furniture is just as much a part of this as are the planning and implementation of temporary structures, e.g. at trade fairs and exhibitions. Despite the varied nature of these new and traditional tasks, the interior architect remains an architect and, in particular, one specialised in interior spaces.

The course leads to the degree of Bachelor of Arts and is documented by an individual portfolio that illustrates the student's development path and the skills acquired. Ideally, the strong statement made by this document will support graduates in their next career step – whether in professional practice or in subsequent studies at a university in Germany or abroad. With this bachelor's degree, the graduate can register on the Architects' Chamber's list of interior architects after two years of professional experience in an architect's office and thus becomes entitled to use the title of 'Freier Innenarchitekt (free interior architect)'.