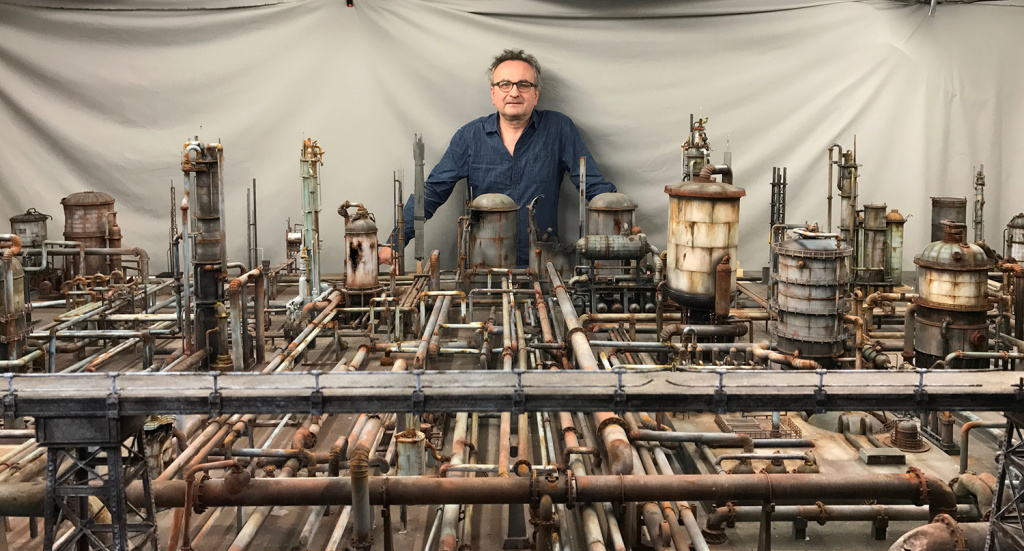 (Photo: Simon Weisse – Miniature Model Making)
We are more than happy to welcome Simon Weisse for a Jour Fixe lecture on December 11th. During this evening he will give us a backstage look at the art of miniature model making for movies. If you share our love for Wes Anderson's movies such as The Grand Budapest Hotel or Isle of Dogs – then see you Tuesday!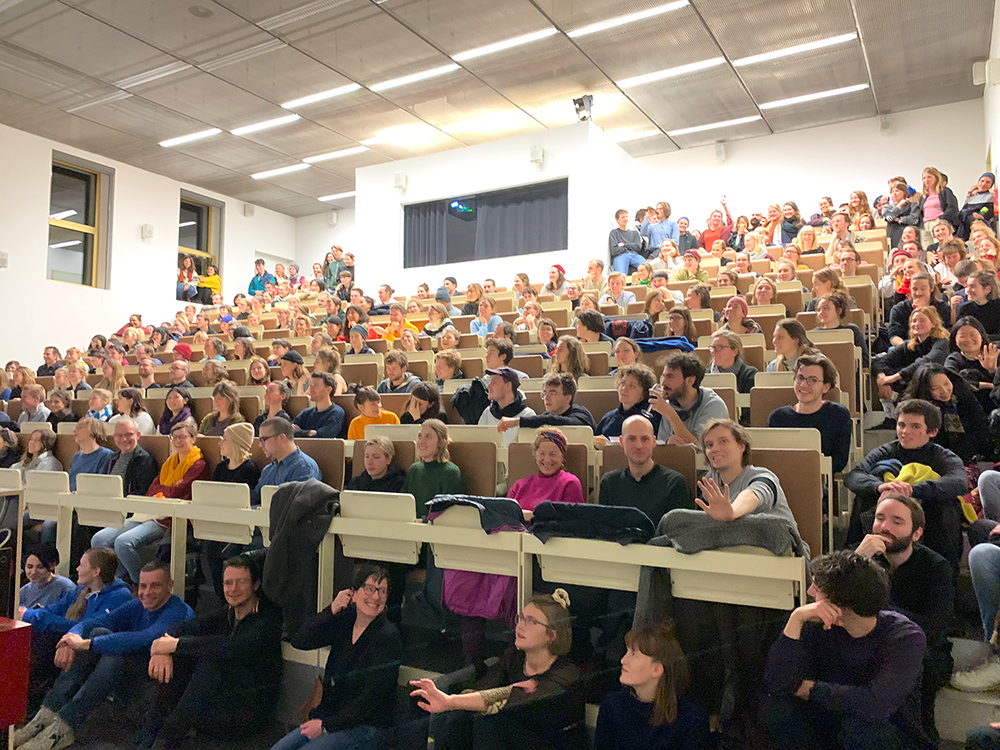 (Photo: Simon Weisse – "Thank you all  for coming!")
In 2018, Platform MAKE. has been focusing on waste(d) materials including plastic waste (see Precious Plastic Project) and aluminum scrap (see Raw Art Sand Casting). With 2018 going to its end, our theme is going to its end. Inspired by Wes Anderson's Trash Island, we considered this lecture the perfect–imperfect place to be for you (and us) this December.