BOTTLE ON TOUR
The second journey stage of the joint project TRAVEL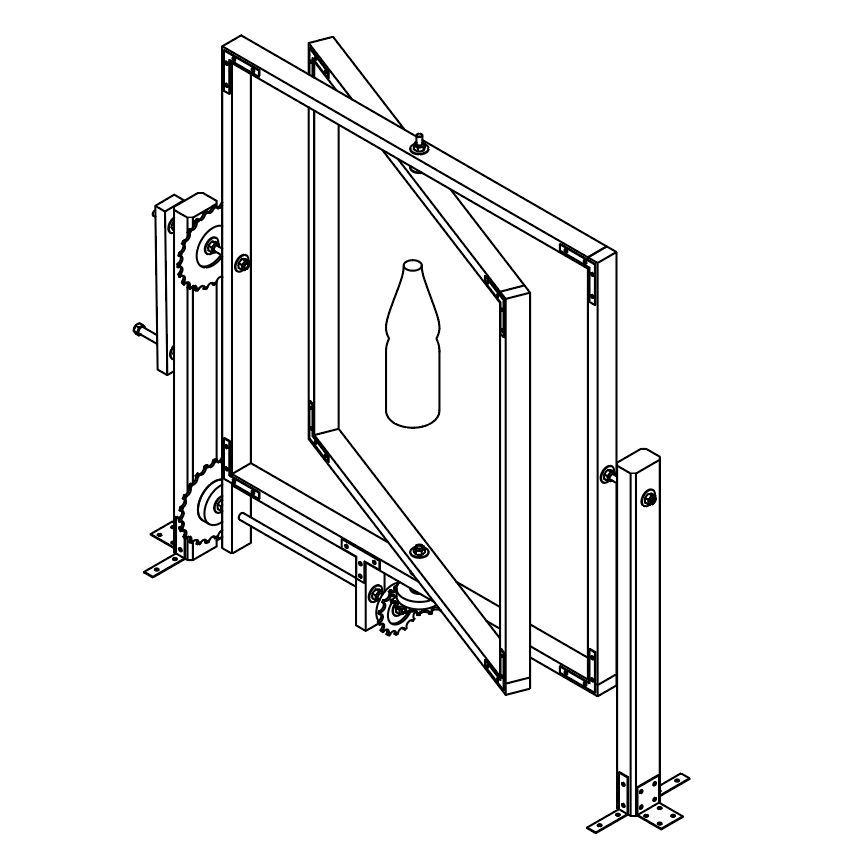 In three stages of the joint project TRAVEL, the students of the 2nd year of industrial design had the opportunity to practice design-methodical basics. The focus was on contextual observation and interpretation as well as on dealing with design hypotheses. By transferring designs into models and prototypes, the students developed core competences in design practice.
The various approaches to the meta-theme of travel enable a holistic perception, interpretation and evaluation of the interrelationships between environment, context, designed artefact and user. Tool / material experiences and the application of methodical approaches to design were deepened. In the course of the exercises, diverse designs with functional, narrative and aesthetic potentials were created.
The second journey stage of the joint project TRAVEL focused on the drinking bottle – a valuable travel companion on short and long distances.

In which situations are drinking bottles used? When cycling, sunbathing, playing sports, working or climbing? How are bottles carried and held? How are they handled with sticky or slippery fingers? How do they fit into small or large hands? How are they refilled and how do they fit into a full bag?

During this journey, the focus was on the examination of the material plastic and the production of hollow bodies using rotational moulding. The prototypically realized concepts were designed for particular situations and relevant functions were integrated into the material, the surface and the geometry.
1st stage
BURGVELO 2.0
supported by:
Prof. Aart van Bezooijen
Ulrike Mäder
Michael Krenz
2nd stage
BOTTLE ON TOUR
supported by:
Prof. Mareike Gast
Karl Schikora
Anja Lapatsch
3rd stage
STOCK IST NICHT GLEICH STOCK
supported by:
Prof. Vincenz Warncke
Franziska Müller


year:
2017
level:
2nd year BA