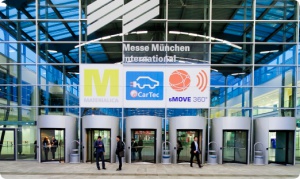 Are you studying product and industrial design, engineering sciences, mechanical engineering, natural science or other subjects in material application or material development areas and have you an innovative design idea? – Apply now for the MATERIALICA Design + Technology Award 2014 and use your chance to impress with your innovative design idea a top-class expert jury. As winner you will receive the prize money of € 1.500.
via MATERIALICA 2014
International Trade Fair for Materials Applications, Surface Technology and Product Engineering.
From October 21 – 23, 2014, Messe München.