HEAVY METAL
experimental bronze instruments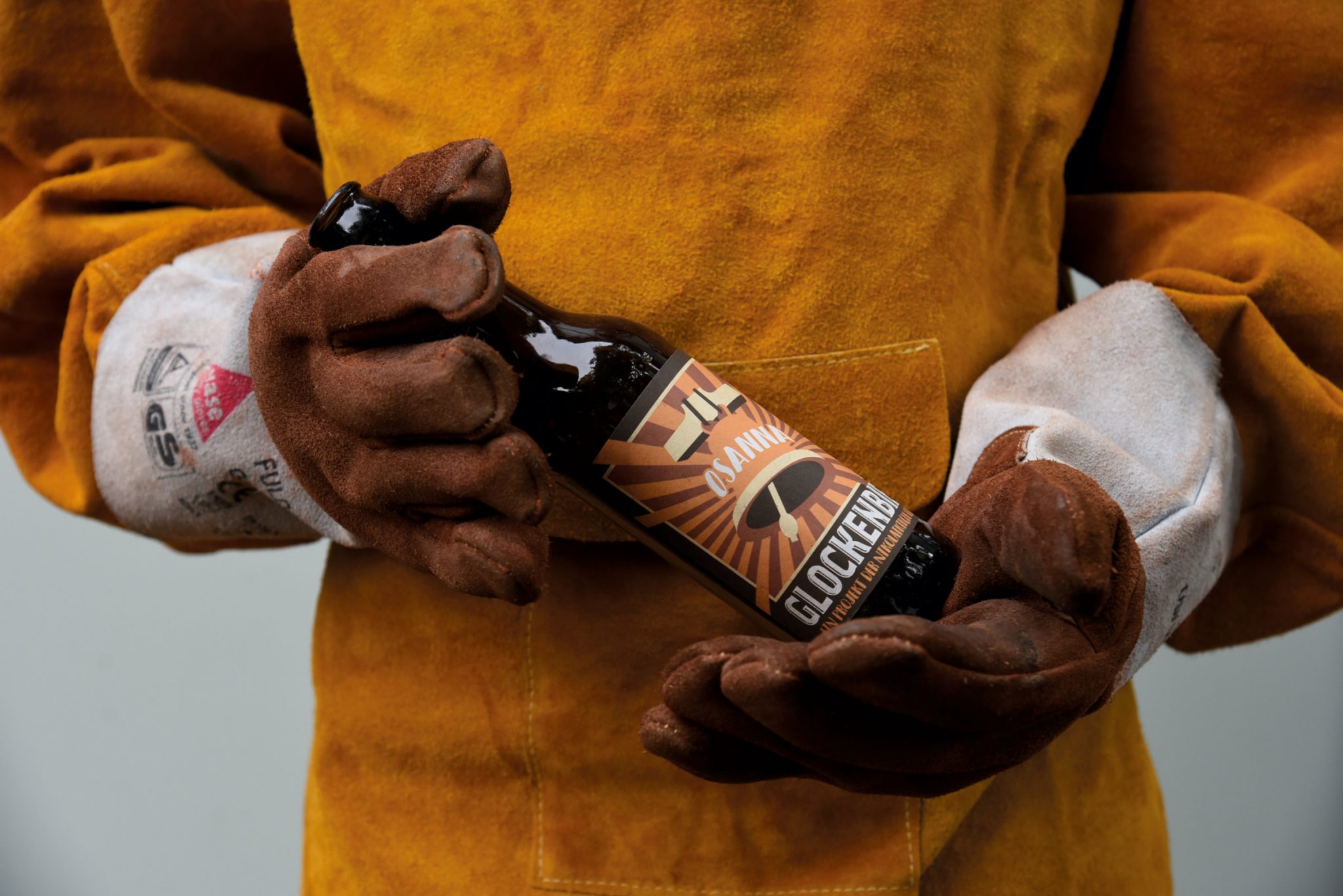 What makes an object to a musical instrument? The sound, the purpose, the performance?
In this short project, the students searched for sounds and developed their own experimental ways of creating sounds. The designed instruments were cast in bronze.
The focus of the project was working with bronze, an alloy of copper and tin, in sand casting and the design of musical forms and geometries.
We started with a sound workshop by Kevin Strüber, a visit to the industrial casting factory Kessler in Leipzig and an introduction by Veit Heller from the University of Leipzig at the Musical Instrument Museum.
The students not only practiced experimenting and designing, but also mould making and bronze casting.
Finally, they presented the sonorous results in a performative composition.


supported by:



Prof. Mareike Gast
Karl Schikora
Philipp Witte
year:
2019

level:
1st year BA (short project)