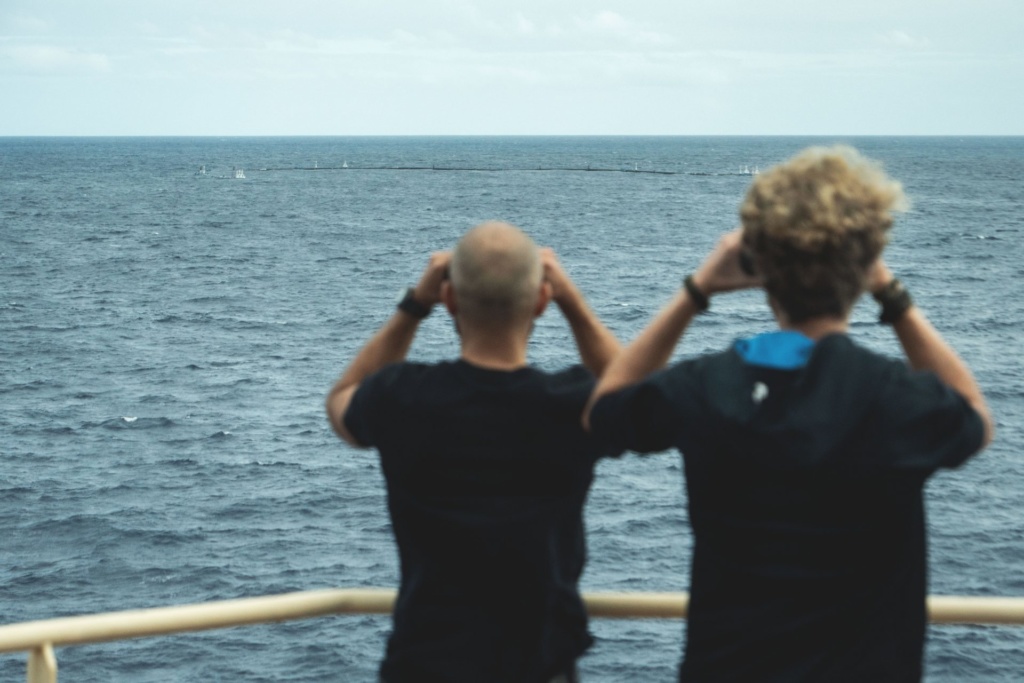 Few years ago, we supported The Ocean Cleanup crowdfunding campaign hoping this project would get the necessary critical mass in making a positive change. Today, this small initiative has become a big non-profit organization developing advanced technologies to rid the world's oceans of plastic.
But what will we make with the recovered plastics from the Great Pacific Garbage Patch? When we read about this call for interns titled "From Pollution to Product" we considered this worth sharing with you environmental minded makers, re-users and up-cyclers at the BURG.
"We are looking for an intern who can provide us with hands-on support as well as out-of-the-box thinking."
In short, if this is your kind of challenge and you are ready to do some creative work in Rotterdam (NL) for a few months: Read More Here / Apply Here Now.