Online Symposium on the status quo of biofabrication and its opportunities for art and design education – Join us September 21st
Date: 21.9.2020
Time: 18:00 – 20:30 (CEST)
Location: Online Event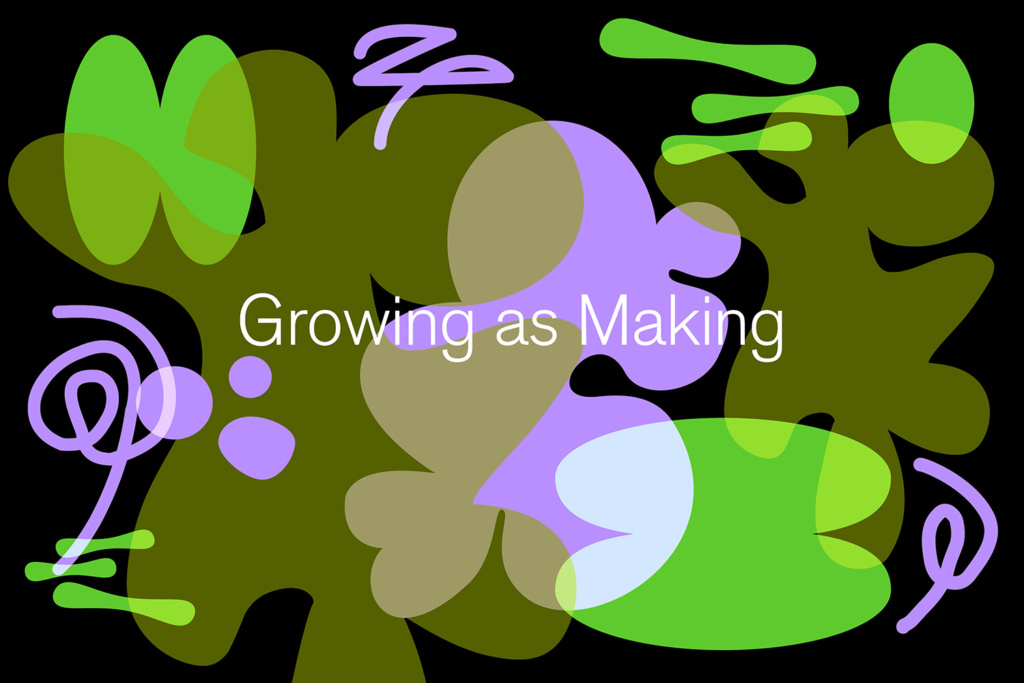 Nature is full of biological systems that have developed and optimized themselves for over millions of years. A large part of its growing processes are happening on a microbial level – invisible to the human eye. In its truest sense we want to take a closer look at this hidden life of microbes, their skills, their qualities and their possible roles in creating more sustainable futures. At this online symposium we bring together five international speakers from different backgrounds to get a better understanding of these so called "living factories" where mycelium, algae, proteins and bio-minerals are the grassroots for new material developments.
This online symposium is the starting point for two on-site workshops initiated by MAKE. – Platform for Materials and Technology Transfer at this year's summer session at the Burg University of Art and Design Halle. The "How to Grow?" scenarios workshop is organized in collaboration with the cx centre for interdisciplinary studies, AdBK Munich.
This online event can be joined by email registration. Feel free to join us for a backstage look at bio-fabrication and its possibilities for art and design education.
Registration
Please register by mail at make@burg-halle.de until Sunday 20th.
You will receive an email with a streaming-link to join the conference on September 21st.
Program
18:00
Introduction followed by five Micro-talks by Ruben Janssen, Maurizio Montalti, Julia Lohmann, Bernhard Schipper and Filipe Natálio.
19:30 – 20:30
Discussion panel with Q&A by our workshop participants.

Moderation: Karianne Fogelberg (cx centre for interdisciplinary studies, AdBK Munich) and Prof. Aart van Bezooijen (MAKE. – Platform for Material and Technology Transfer, BURG)
Speakers
Ruben Janssen
Micropia, Netherlands – micropia.nl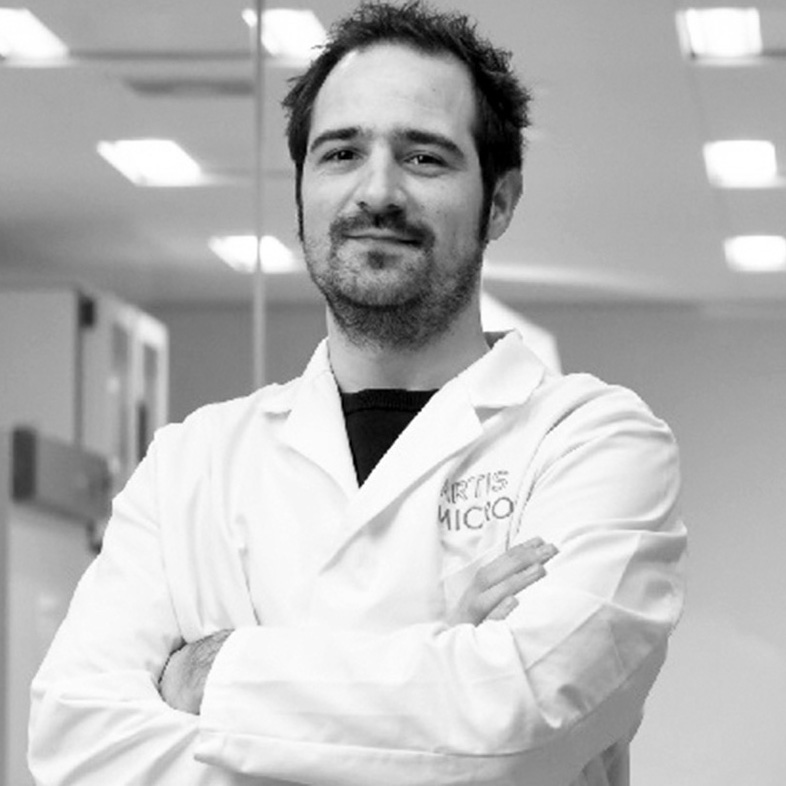 Ruben Janssen is biologist and educator at ARTIS Amsterdam Royal Zoo and at Micropia, the world's first only museum of microbes in the world. With a master degree in evolutionary biology and working experience in education, scientific research and Micropia's laboratory, he provides input and content in daily operations, new exhibits, grants and collaborations of the museum. He is also responsible for the content of news items on the website and social media posts of Micropia.
Maurizio Montalti
MOGU, Italy – mogu.bio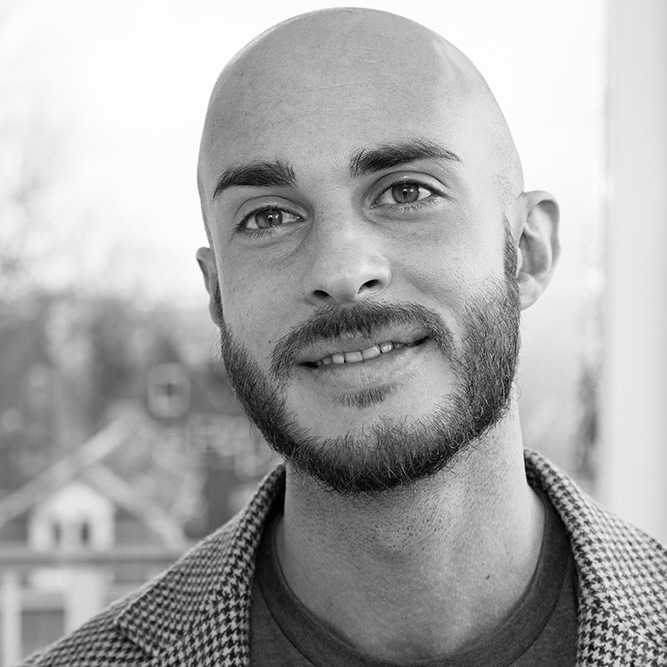 Maurizio Montalti is a designer, researcher, educator and entrepreneur. He is founder and creative director of Amsterdam-based practice Officina Corpuscoli (2010), where he investigates design-research subjects, reflecting on contemporary material culture as well as on the relationship between human and non-human agents, as part of the relational complexity of the dynamic ecosystem we all belong to. Maurizio is also co-founder, designer, and R&D director of MOGU, an innovation-driven design company dedicated to the creation of high-performance solutions and products deriving from fungi. His work has received many awards and has been on show in museums such as the Museum of Modern Art (New York), Centre Pompidou (Paris), Design Museum (London), Triennale (Milano), MAXXI (Rome), and the Museum of Applied Arts (Vienna).
Julia Lohmann
Department of Seaweed, Finland – julialohmann.co.uk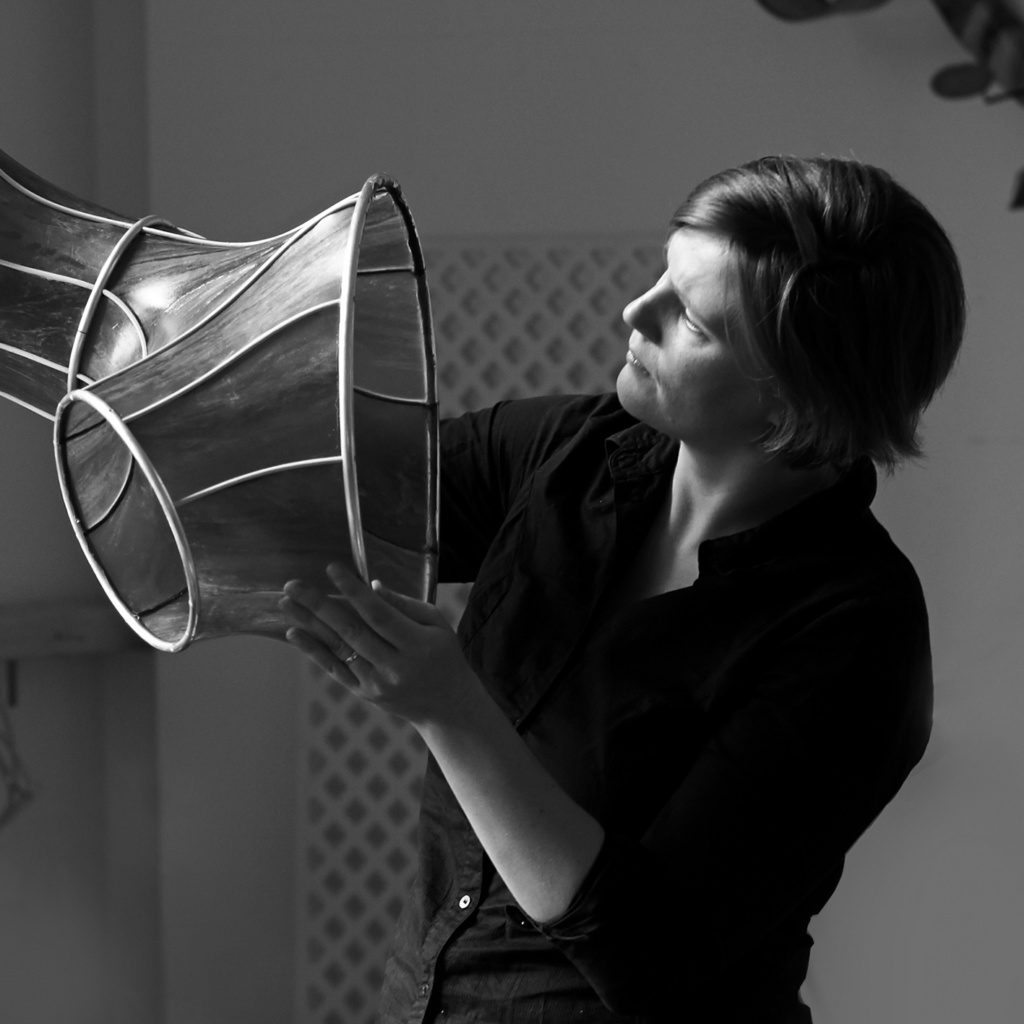 Julia Lohmann is a Professor of Practice in Contemporary Design at the Aalto University School of Arts, Design and Architecture in Finland. She investigates and critiques the ethical and material value systems underpinning our relationship with flora and fauna. Julia's research interests include critical practice and transition-design, bio materials, collaborative making, museums and residencies, embodied cognition and practice as research. As designer in residence at the Victoria and Albert Museum in 2013, she established the Department of Seaweed, an interdisciplinary community of practice exploring the marine plant's potential as a design material. She holds a PhD in Innovation Design Engineering from the Royal College of Art, London.
Bernhard Schipper
Scobytec, Germany – scobytec.com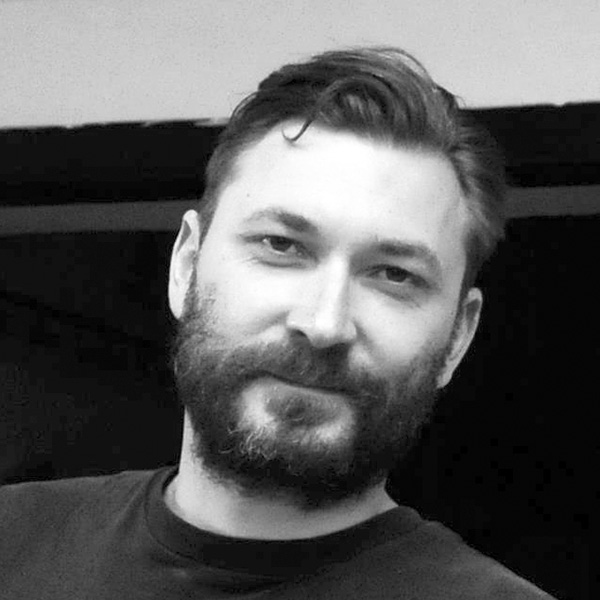 Bernhard Schipper co-founder of ScobyTec which is currently based in Leipzig, Germany. ScobyTec is developing alternative materials based on bacterial cellulose to realize (vegan) leather substitutes, fibers as substitutes for cotton products and wood-based viscose, bioplastics and composites through biofabrication. We provide scalable process engineering and refining methods that are energy efficient and location independent. ScobyTec received several awards such as the IQ Innovation Prize Leipzig, Hugo Junkers Research and Innovation Award and SMILE Business Award 2019.
Filipe Natálio
Weizmann Institute of Science, Israel – weizmann.ac.il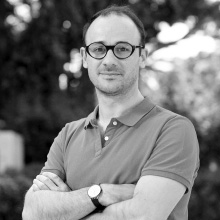 Dr. Filipe Natálio is interested in both ancient and modern materials. At the Scientific Archaeology Unit he is using artificial intelligence based algorithms to study prehistoric stone tools in order to better understand our pre-historic ancestors. Another focus of his work explores new and alternative bio-based fabrication methods that combine molecular design with plant sciences towards material farming. A good example is the use of plants (e.g. cotton) as "factories" for the biological fabrication of a wide diversity of composite materials with tailored functionalities (e.g. smart textiles) allowing further exploitation of wide range of combinations between molecular design and biological systems.
Workshops
"How to Grow?"
"Wie Wachsen?" Scenarios Workshop by MAKE. – Platform for Materials and Technology Transfer (BURG) in collaboration with Karianne Fogelberg from the cx centre for interdisciplinary studies (AdBK Munich).
"Growing as Making"
Mycelium Materials Workshop by MAKE. – Platform for Materials and Technology Transfer (BURG) supported by Maurizio Montalti (MOGU).
Initiative
MAKE. – Platform for Material and Technology Transfer
Prof. Aart van Bezooijen, Ulrike Mäder, Lorenz Ebersbach
Web: burg-halle.de/make
Contact: make@burg-halle.de
Burg Giebichenstein University of Art and Design Halle
Neuwerk 7, 06108 Halle (Saale), Germany
in collaboration with
cx centre for interdisciplinary studies
Karianne Fogelberg
Web: adbk.de
Academy of Fine Arts, Munich
Akademiestraße 2–4
80799 Munich, Germany
Thanks
Workshop Guests
Anthotypie (Dagie Brundert)
BurgLabs – SustainLab ( Ina Turinsky, Henning Françik, Lukas Keller) and BioLab (Maja Rischer, Johann Bauerfeind)
Tech, Admin
Burg gestaltet! Qualitätspakt Lehre (Simon Krautheim, Birgit Watzka)
Burg IT Services (Michael Spindler, Steffen Schwenke)
Visuals
Vreni Knoedler
Communication
Burg Press Office (Silke Janßen)
Email: presse@burg-halle.de