B.A. in Industrial Design
Bachelor's course with three disciplines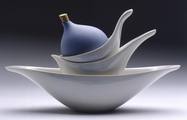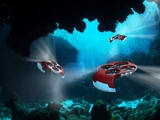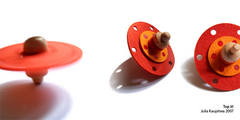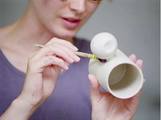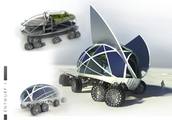 Drei Studienrichtungen mit unterschiedlichen Schwerpunkten
Three disciplines with different focuses
Industrial Design covers the entire spectrum ranging from strategic-conceptual design to the design of sustainable object environments and living environments, and from narrative and sensual-oriented design to product and system design and the design of digital products and virtual scenarios.
Design of Playing and Learning investigates design processes for the design of play objects, concepts for playful interaction, and the conceptual development of pedagogic and didactic media and scenarios.

Ceramic/Glass Design teaches material-specific design skills for the design of series-produced containers to be made in industrial and in small-scale (studio design) production environments.
Die Studienrichtung Spiel- und Lerndesign umfasst die Gestaltung von Spielräumen, Spielobjekten und Spielaktionen sowie den Entwurf von Konzepten und Medien zum Thema lebenslanges Lernen.
Die Studienrichtung Produktdesign / Keramik- und Glasdesign befasst sich mit der Gestaltung von Produkten, deren Umsetzung mit analogen und digitalen Techniken, mit einer besonderen Vertiefung im Bereich der feinkeramischen Werkstoffe wie Porzellan und Glas in dafür vorgesehenen keramischen Werkstätten.
Broschüre zum Studiengang