M.A. in Multimedia|VR Conception
Master's course, Prof. Dr. Peter Kolbe
Telephone +49 (0)345 7751-620, kolbe(at) burg-halle. de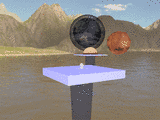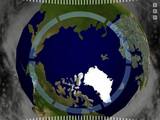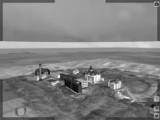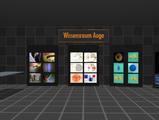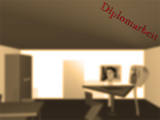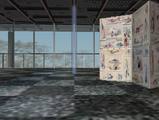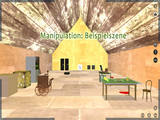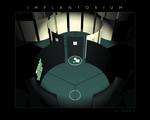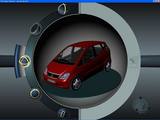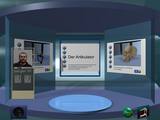 Course brochure
MM|VR-Conception (pdf)
Multimedia|VR-Conception (M.A.)
Working as part of an MM|VR Production team, an MM|VR conceptioner – comparable with a scriptwriter or director in film production – should be capable of identifying fascinating problem areas, particularly in the areas of information and communication society, and of describing and illustrating them in both words and images.Together with the relevant specialists, the conceptioner should be able to formulate problem solutions in the virtual spaces where actions occur, and to then present the solution approaches developed in prototype form, working as part of a team with VR designers (focus: image-based and object-based scene design and coding) and VR IT specialists experts (focus: navigational and action animation). To achieve this, conceptioners must possess the required theoretical knowledge in (action) psychology and communication studies and, in particular, in nonverbal coding and communication of information, mnemonic storage of knowledge and the basic elements of representational scenic and action-based VR production. In particular, practical training is focused on the following aspects: analysis of everyday actions, subjective camera, VR reconception of already realised VR products in connection with 3D authoring, and – during the realisation of the master's project – the practical fields of project research, solution visions and VR prototyping as part of a team.

This experimental, conceptual/design and theoretical master's course is aimed at graduates with an educational background in areas such as design, communication, IT and the natural sciences. Training takes place as part of teaching and research cooperation within the cross-university MM|VR Production combined study programme.

Projects are carried out in close cooperation with Design IT students.